Complete Your Storage Unit Rental
---
Did you reserve a storage unit and are now ready to move in? Use this page to complete your move in. Start the process by entering your reservation number below, if you have any questions or issues, please do not hesitate to give us a call at (916) 777-7867
Pictures of Our Facility
Gate Hours: 24 hours (7 days per week)
Tenants Feedback
Here is what some of our tenants have to say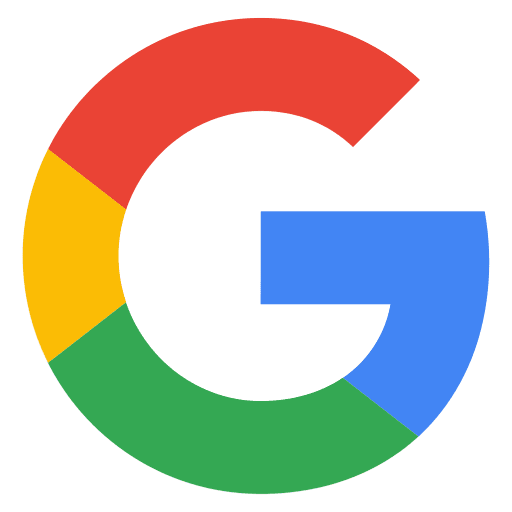 Tami Lyon
Via Google
We have two of our boats at Delta Boat Storage. The staff is amazing and it is such a pleasure to go and have your boat launched and pulled out of the water with the Tractor Service. Thank you to the entire staff for always providing OUTSTANDING SERVICE and making everyone feel welcome. Jessie is the "Go To Guy" and we really appreciate his knowledge and care of taking ownership with each boat. Thank you to the entire staff!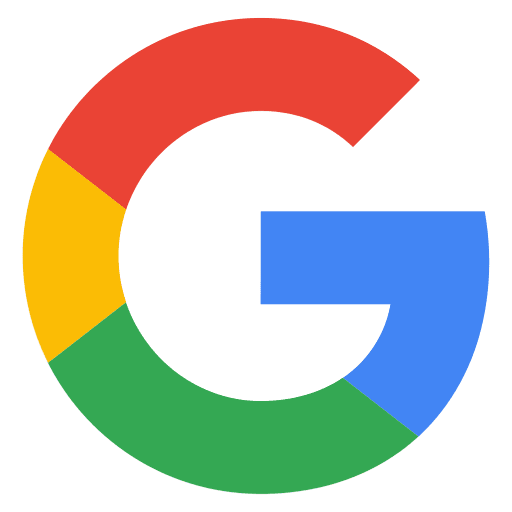 Gerald Bittner
Via Google
Always helpful willing to help with anything , put the boat in and out and I can't speak highly enough of those wonderful people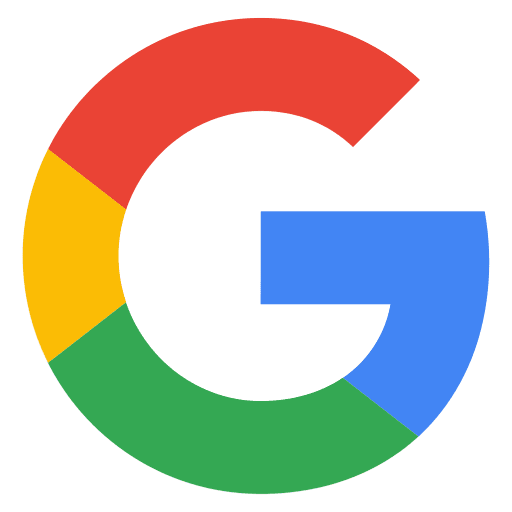 James Morrin
Via Google
Just moved in over the weekend. So far everything has been great! The people working here are very nice and helpful and the facility is clean and secure! I'll update this review as things change but so far I love the new storage spot for our RV!
Located in Isleton, California, CA
DELTA BOAT STORAGE